The Importance of Being Fit For Golf Clubs
While I saw a bigger range of skills working as an assistant pro at a membership based club, I still see a range of abilities working with college players The biggest overlooked bit of golf equipment is the shaft. And this oversight is why it is so important to have a golf club fitting session before your next club purchase.
Golf Club Shafts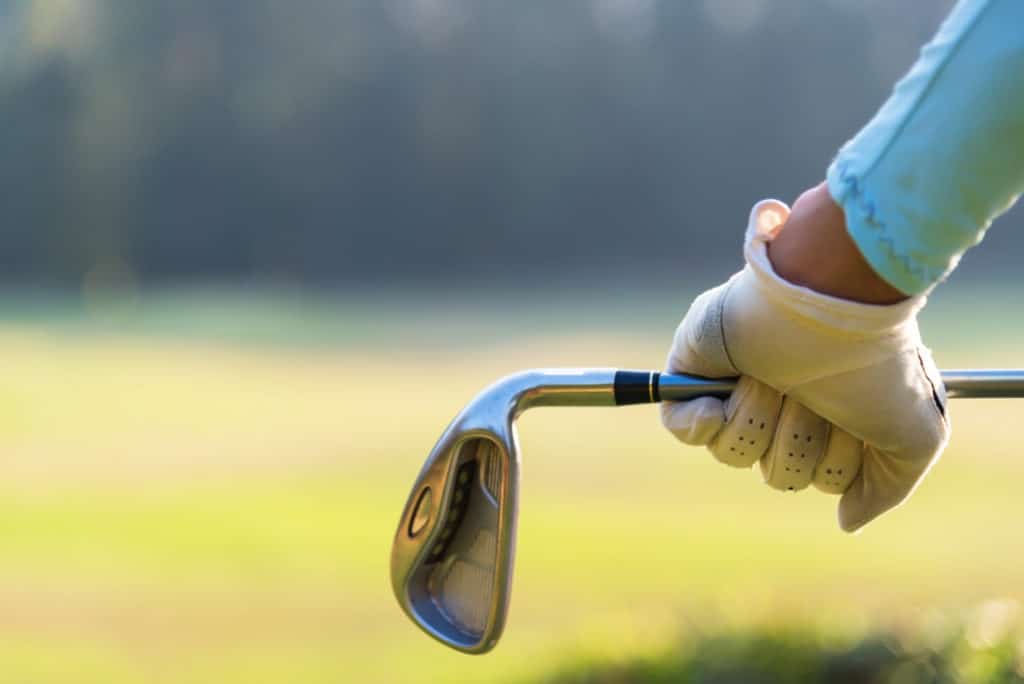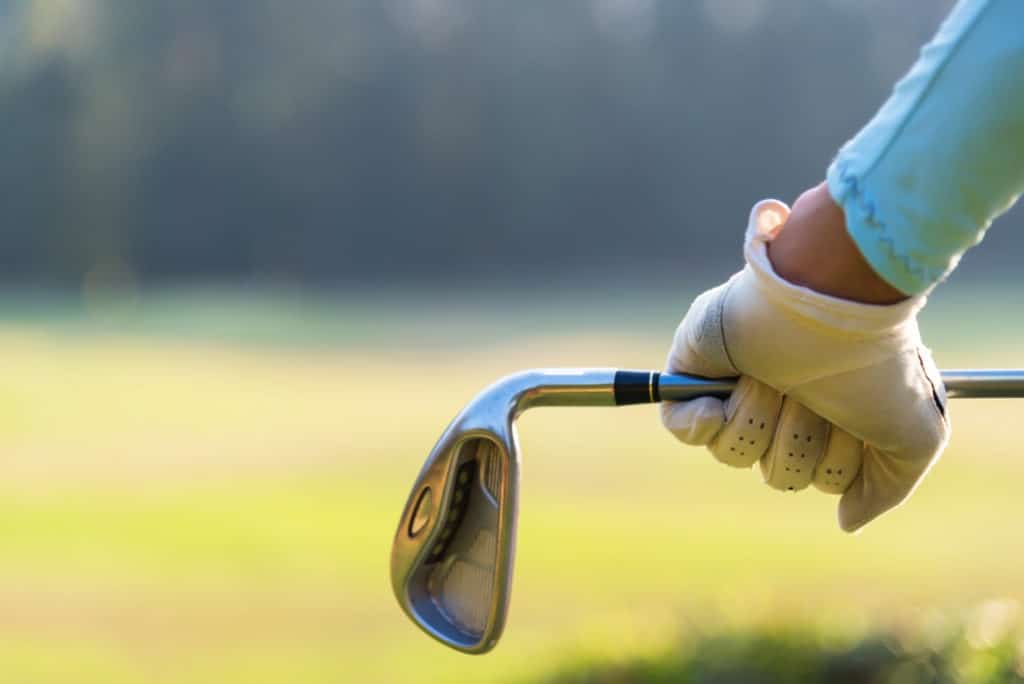 There is so much that goes into the shaft – even more than I understand some days. It matters how heavy the shaft is, the material it is made out of and at which part it flexes. Yet so many players pay more attention to the club head.
The shaft has to be matched to how you move the club. Do not just settle for ladies flex. I'm 5'3" and 125 lbs and swing Project X 5.5 in my irons – just slightly higher than regular flex.
Across the board the head of any major manufacturing company is going to be relatively similar. It will more likely come down to the player preference of what they're looking at to instill confidence.
The Best Women Golfer's Have Been Fitted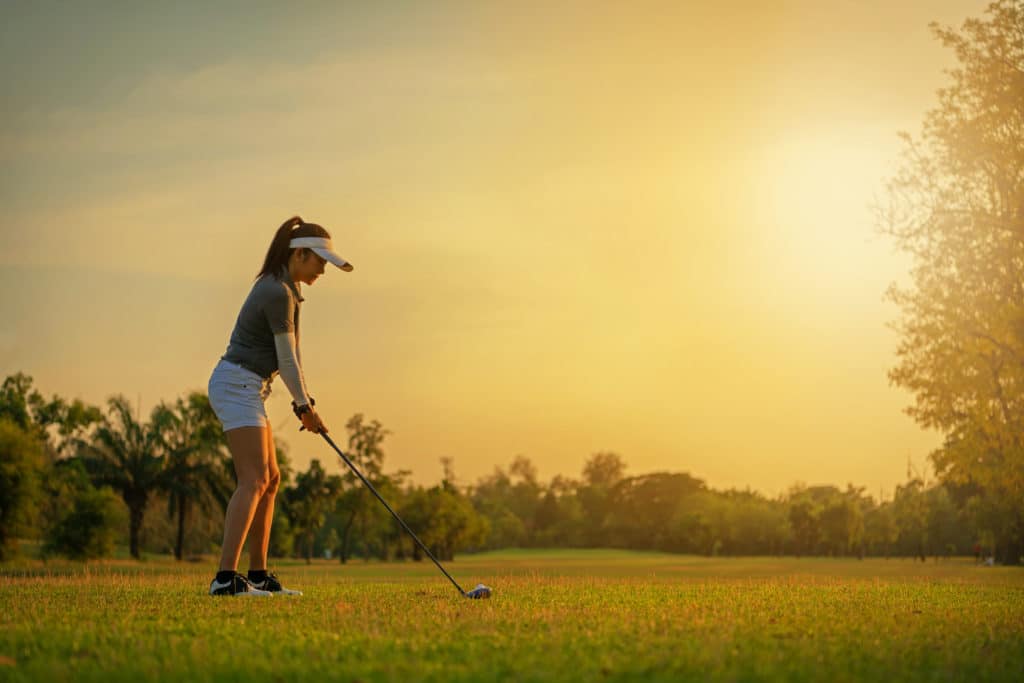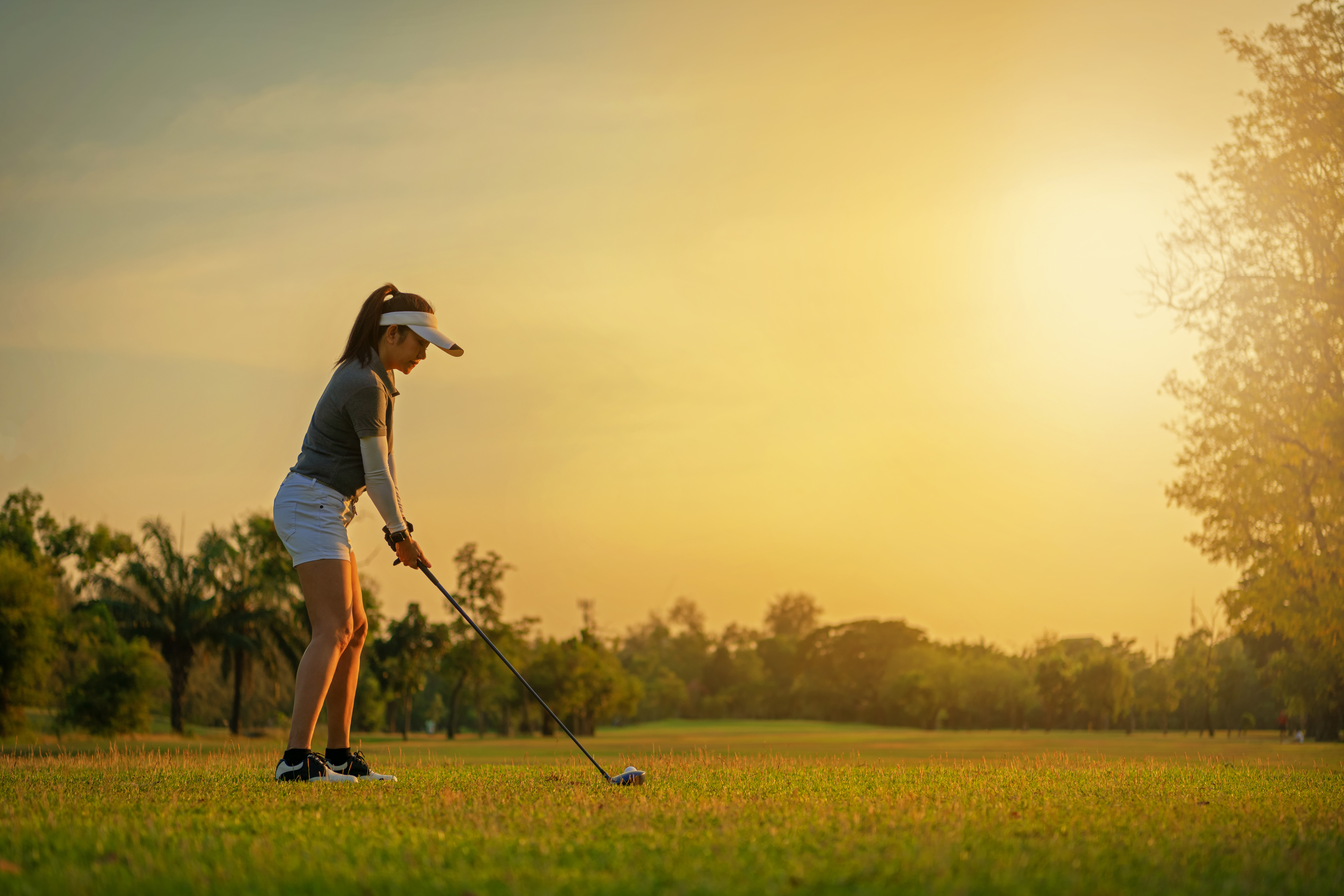 The excuse from members I heard while working as an assistant pro in Canada was that "I am not good enough to get fit for golf clubs." In actuality, the higher handicap is the group that should be taking the time to be fit for their clubs. 
As a higher handicap player there is an even greater range of variation in movement patterns that lead to inconsistent results compared to a lower handicap player who has a better ability to manipulate the club in hand to result in more consistent results.
The big difference in those statements is the lower handicap is controlling the golf club versus the higher handicap player being controlled by the club. The best players that I now deal with are the ones who take the time to get properly fitted.
The weaker players are the ones who either still do not believe in the benefit of being properly fit or have not been exposed to the importance and impact on their game a proper fitting golf club can have.
A good fitting takes time, especially if you are getting a whole set – driver through wedges. It may even be wise to set up a couple different days for getting irons and wedges done together and hybrids up to driver on another day.
And while it is no guarantee to lower scores it definitely is a big step in helping players become more consistent.
Another factor of why getting fit by an expert is such a valuable experience is that you are about to drop some serious hard earned cash. Wouldn't you want the golf equipment that is going to best help you enjoy your time on course?
You might even be lucky enough to get a few extra pointers on skill development during your fitting session that will also lead to lowering your score.
So ladies, do yourself a favor and find a quality fitter in your area – often times it is not at the golf course or at the nearest box store. Do your research on where you are headed to make certain you will walk out the door with the equipment best suited for your game.
About Erin
Erin Thorne is the Director of Student Athlete Development & Women's Golf Coach at Wingate University. Erin holds a Masters of Sports Management from Wingate and is Class A member of the PGA of Canada, a member of the Women's Golf Coaches Association and 2 time SAC Coach of the Year. She aims to help guide student athletes through their time at Wingate, making connections of what they learn in their sport and how they can apply it their careers after graduation.
Subscribe to receive new posts in your inbox!