Last-minute Christmas shopping, are we? Don't worry, I'm in the same boat as you. But, have no fear, I've complied a list of holiday golf gift ideas – whether it's your mom, girlfriend, sister or bff – I got you covered.
Coates Golf Clubs | Price Range: $200-$700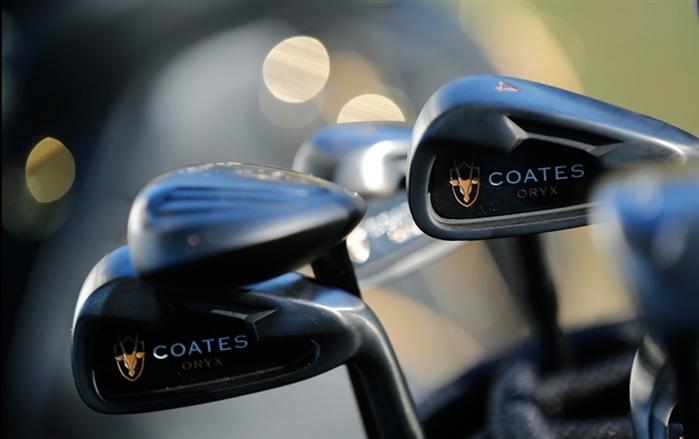 Yes, I know, it's a bit expensive, but it's so worth it and let me tell you why. Coates Golf offers a line of golf clubs for women where performance, rather than forgiveness, is the focus. They specifically engineer their clubs for the female swing. How cool is that? There's a women's golf company out there that caters just to us! Woo!
Just to prove it, I bought myself a set of their CBX Irons and their Eland Driver. I've tried everything from Callaway, Titleist, Lady Hagen, etc. While they're all fine and well, nothing can really compare to how to feels to hear the "ping" sound of my Eland Driver hitting my golf ball right off the tee.
If you or your loved one is looking for a new set of clubs, but doesn't know what brand she likes, give Coates a shot – you won't be disappointed.
If you're interested, get them while they're 25% off! The promo-code is: Dec25 
Learn more here at coatesgolf.com/try-coates/
Selfie Golf Stick | $28.95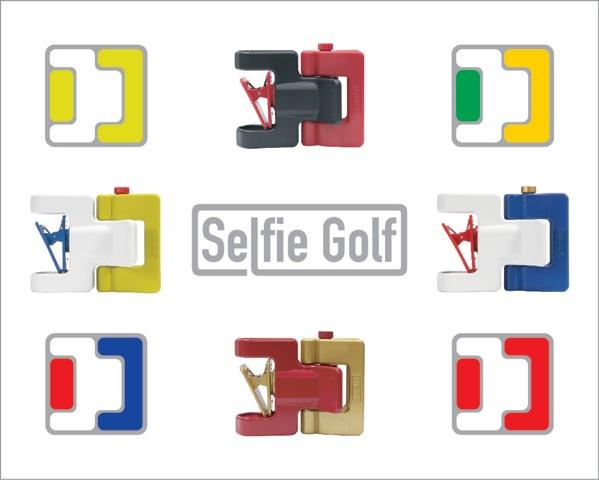 Looking to improve your swing for an inexpensive price? Selfie Golf stick is similar to hiring a golf coach but for 10 times less of the cost. This simple, yet versatile training system, known as the Selfie Golf stick, allows you to capture hands-free video with complete stability from any position or any surface. Simply clip onto any alignment stick or driver and attach it to your favorite golf bag, then you'll be able to review your swing and make any adjustments necessary to keep on improving!
I only endorse products that are of high-quality that I've tried in the past, so here is a video of me golfing at the range using the Selfie Golf stick:
I know…I have a few things to work on, but hey, this Selfie Stick has helped me make a whole lot of progress and it's a great "stocking stuffer."
Hedge Golf Apparel | Prices Vary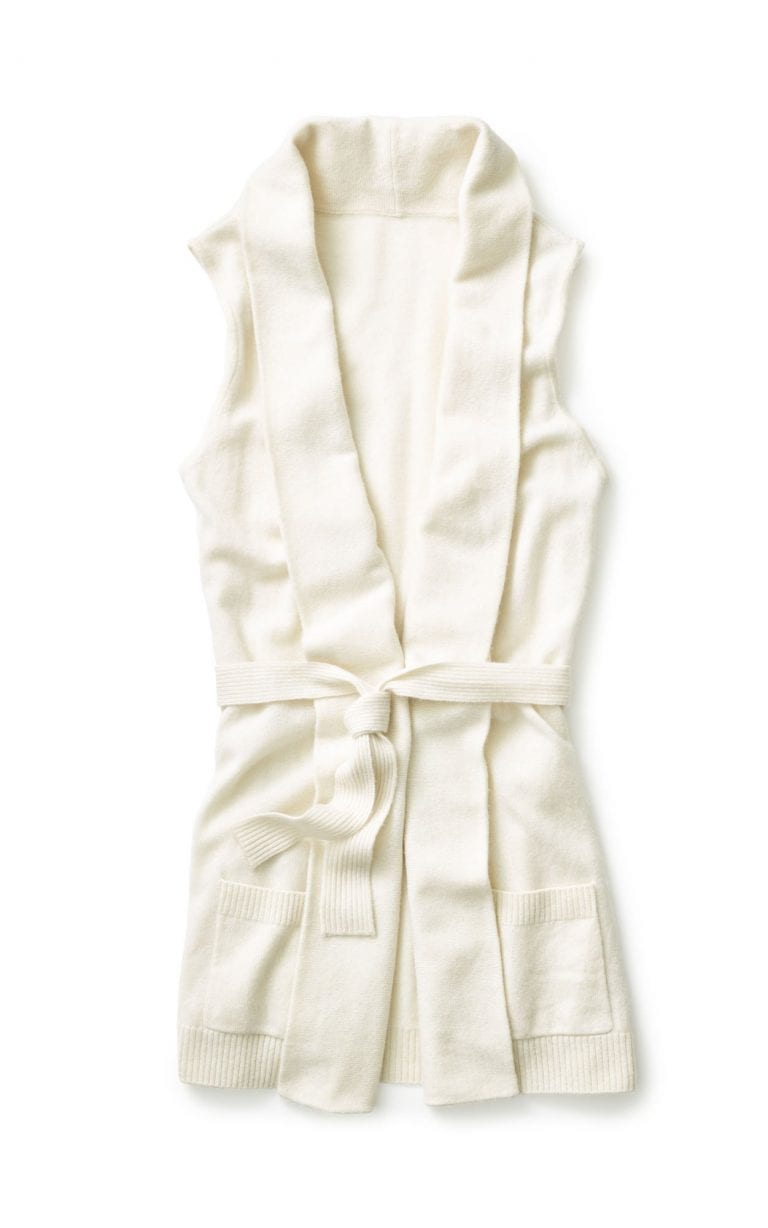 Hedge Golf is one of the classiest, most feminine golf apparel brands out there, born out of a desire to look lovely on the tennis court, demure on the golf course and elegant the rest of the day. Whether it's for you or a loved one, Hedge is a brand where you can never go wrong. It's the perfect retail therapy.
While there are many choices to consider, the one article of clothing that I personally love the most is their Zellie Cashmere Cardigan. Vests are chic and stylish, but many places that offer this often look too sporty, too masculine. While perfect for skiing or hiking, it's not always good for a round on the golf course. The Zellie Wrap Vest changes the game. This vest is soft, elegant, light-weight and perfect for warm-ups and cool downs. The cozy cashmere shawl collar will keep you warm while golfing this winter, while the sleeveless counterbalance keeps you cool.
Garmin Approach | $150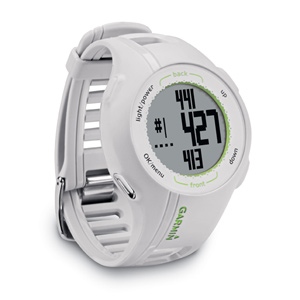 I've always wanted one of these because it looks super cool and I've always wanted to know my exact distance when I take a shot on the golf course. This would be my perfect holiday golf gift.
Approach S1 combines a high-sensitivity GPS receiver with a lightweight, flexible sport watch. It is ready to go right out of the box with thousands of preloaded courses covering the U.S. or Canada. You can measure individual shot distances and track how far you walk on the course. S1 also functions as an everyday watch. There's an alarm and rechargeable lithium ion battery and S1 sets its time and time zone automatically. Maybe Santa will surprise me this year with this watch, who knows.
Callaway Solaire Golf Balls | $25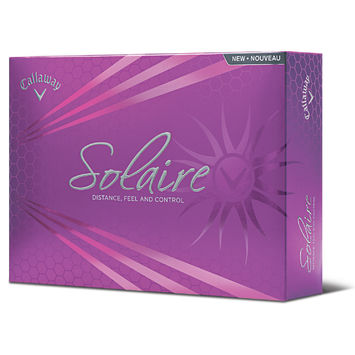 Solaire Golf Balls are THE best golf balls for women – with increased distance for your long clubs, soft feel off the club, and improved accuracy for straighter shots. The Callaway Women's Solaire Golf Balls have all of the essentials covered. This is another great stocking stuffer and no one has too many golf balls to spare.