From local municipal golf courses to Championship venues, everyone is getting behind Women's Golf Day 2018
With just 5 weeks to go, momentum is building for Women's Golf Day 2018 (WGD), as big name venues across the globe sign up for the spectacular. With women and girls' participation vital to the long term health of the game, WGD is taking golf to the people and providing the perfect platform for clubs to get more women golfing.
Quick of the mark to sign up was the U.K.'s Centurion Club, host of the European Tour's innovative six hole competition Golf Sixes. With the event featuring female tour players competing alongside the men for the first time, WGD is a perfect addition to their progressive outlook.
Rai Legnar,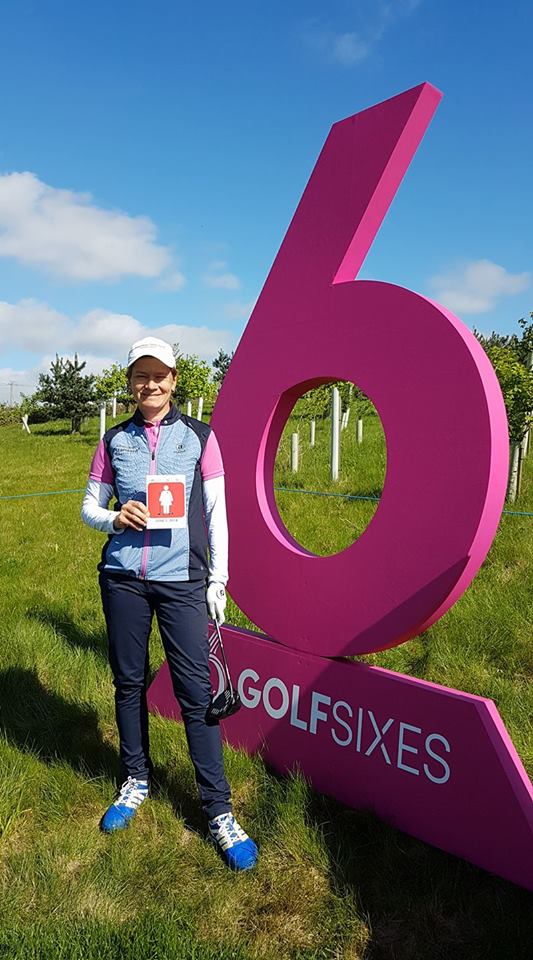 International Ambassador, Business Development at Centurion club explains "We are delighted to be part of the Women Golf Day 2018, an initiative which will help us in our efforts to grow our female membership at the club. June 5th will be part of our first 'Ladies' Members/Guest day and will also feature activities for beginners on the driving range and practice facilities under the guidance of our highly qualified golf professionals."
With innovative formats like Golf Sixes proving a popular way to attract new players to the game, Frilford Heath in England will be using their brand new six hole Par 3 course as part of their WGD event and are pleased to be lending their support to WGD.
But it's not just the golf that makes WGD so successful, the social side of each event is an integral part of the day and is just one of the reasons that The Olympic Club in San Francisco will be supporting WGD again this year.
"We are an athletic club first with golf being just one of 19 sports at the club for our members to enjoy.  Our goal in hosting a Women's Golf Day event was to target our younger athletic members of the team sports like field hockey, soccer, basketball, squash and bring them to golf," comments Will Hutter from The Olympic Club."
Elisa Gaudet, founder of WGD concludes, "From resorts in Australia, indoor golf in Hong Kong and midnight golf in Norway, all the way through to Championship venues across the world, state run municipal courses in America and island golf in Hawaii – Women's Golf Day is truly a global experience that is giving female golfers and golf venues of every type the chance to get involved. We cannot wait to celebrate women's and girl's golf with everyone on June 5thand help grow this fantastic international community of people who are passionate about the game."
To register to host a Women's Golf Day event visit https://womensgolfday.com/location-registration/