Women are steadily making their mark in the golf world. From professional golfers, fitness coaches, and top instructors, these five women can be considered at "the top of their game." #empoweringwomen
Susan Whaley
Executive 
PGA Vice President Suzy Whaley "broke the glass ceiling" this year when she became the first woman in history to serve as an Officer of the PGA of America. Before that, Whaley worked as one of the country's top instructors learning under teaching legend Jim Flick and in 2003, she became the first woman since Babe Zaharias in 1945 to qualify for a PGA Tour event.
Shannon Kneisler
LPGA Teaching Instructor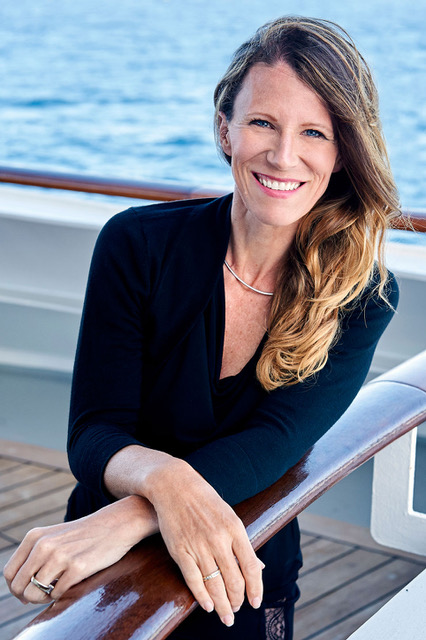 We all get into the golf business for different reasons. We find our passion and somehow destiny takes us on a journey. Shannon Kneisler is no different but she has had some of the most unique and interesting experiences that I have heard of in a long time.
Shannon found success quickly at the age of 14 when winning her first Junior Golf Tournament only three weeks after holding a club. However, Kneisler was unable to play competitive golf again after her near-fatal car accident. Her devastation turned into hope when she found her passion for teaching golf. She is currently the Corporate Marketing Manager for CaddieNow, a popular app that matches golfers to caddies. She is also an LPGA teacher, giving clinics all over the world with a fantastic golf-themed cruise line, Crystal Cruises.  
Megan Khang
Player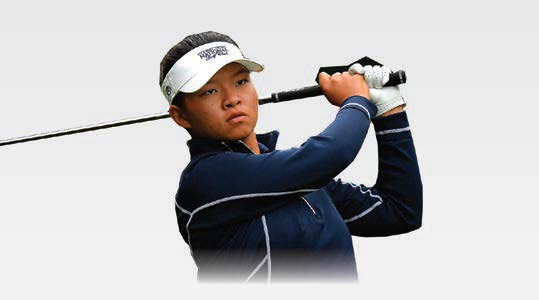 Learning the game of golf at five-years-old, LPGA Rookie Megan Khang of Rockland, Massachusetts gives all the credit to her dad for helping her become a professional golfer. She is the very first player of Hmong and Laotian descent to ever compete on the LPGA tour. She also made the most starts of any player on Tour in 2017 and recorded four top-10 finishes that same year.
Jane Frost
Instructor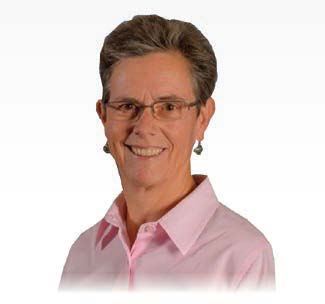 Jane Frost brings a wealth of experience and enthusiasm to the lesson tee along with some very prestigious awards and golf industry recognition. She is well known in New England as an outstanding coach and mentor. Jane has recently opened the first inaugural Golf Channel Academy at Sandwich Hollows Golf Course, featuring a state of the art indoor golf studio.
Kaitlyn Sharpless
Fitness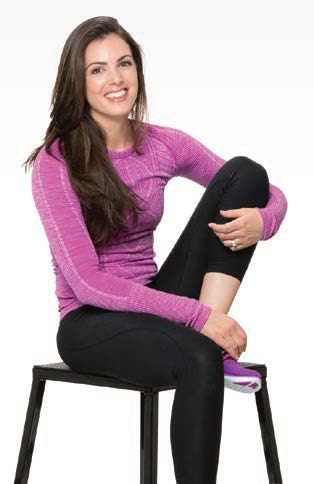 Kaitlyn Sharpless, Certified PGA Golf Strength and Conditioning Coach and Founder of Felix.Fortis Golf, is quickly becoming one of the top female trainers in the world of golf. She founded Felix Fortis Golf to help golfers improve their body and realize their true potential. As a competitive golfer, she would force her body into bad swing positions that lead to injuries. Now, she helps other golfers improve their body, stance and swing through her fitness program. Kaitlyn operates out of Framingham Country Club, Belmont Country Club and Iron Body Studios.