About Lauren DiCenso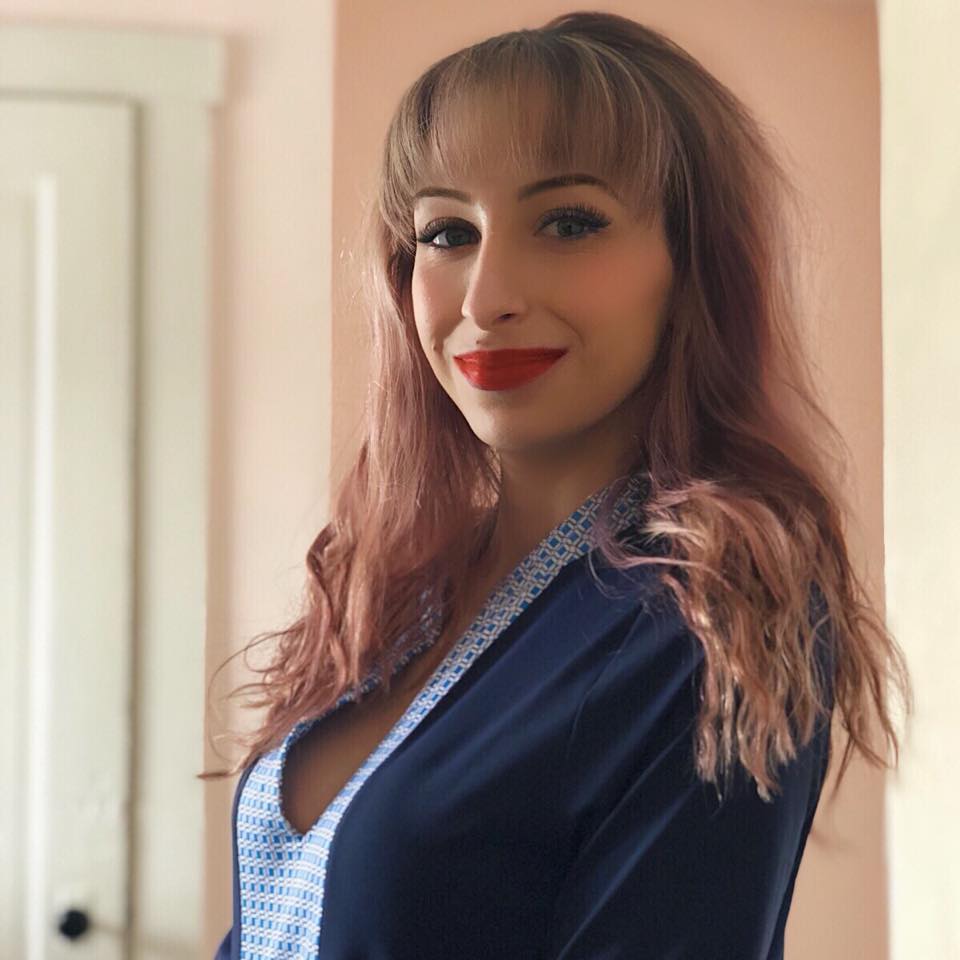 Lauren DiCenso is a multimedia golf journalist. Realizing that women's golf needs more coverage, she created Women's Golf Content to encourage young women to take up the game of golf. She hopes that her passion for women's golf will pave the way to her dream career as a golf reporter at the LPGA.
She graduated from Roger Williams University in May 2018 with a Bachelor's Degree in Journalism & CIS.
When she's not on the golf course, Lauren likes to spend time with her two cats and traveling.
To contact Lauren for any information or requests, click here.