Latest News
Interviews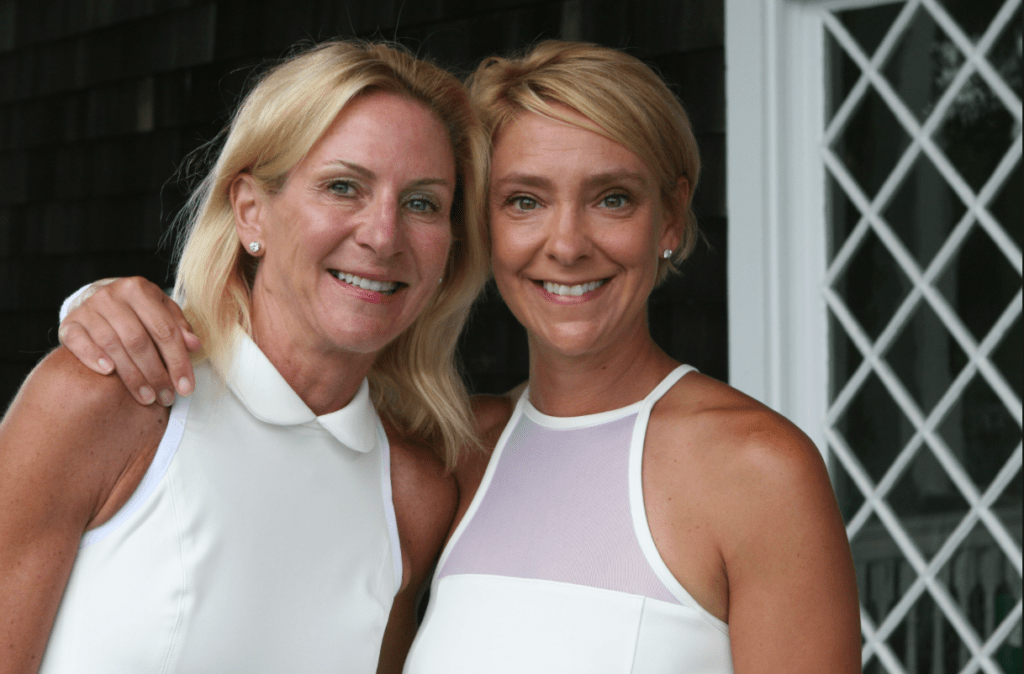 Hedge Apparel – Golf and Tennis Meagan Ouderkirk and Antonia DiPaolo, the founders of Hedge apparel, talks about their brand and what it represents in today's world of tennis and golf attire. They have a deep respect for tradition and they noticed there was a need for a brand that offers a modest look, while still […]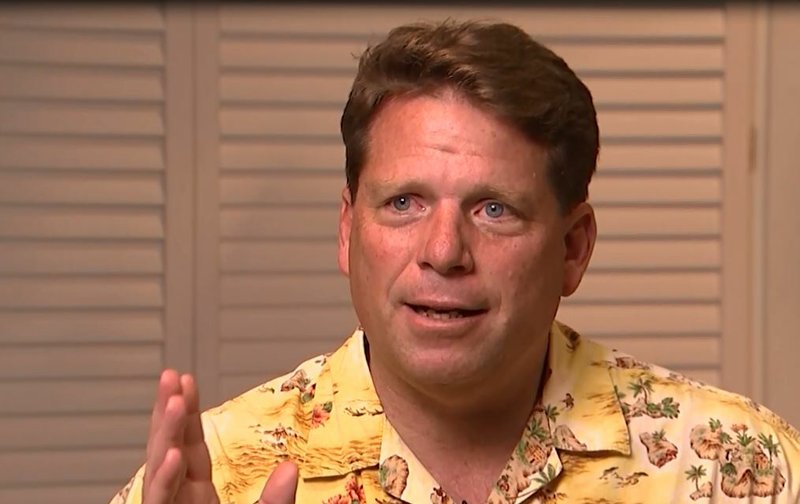 Can you tell me how you started your journalism career and how you started writing for the AP? Well, to begin I went to Graduate school at the University of Oklahoma. Graduate shool Ok. I started working nights at the local newspaper the Norman Transcript. Soon after, I was accepted as an intern for the […]
Course and Club is a new golf apparel brand that's devoted to creating preppy and sporty, classic and elegant, fashions that are distinctive and timeless. Beyond their fashionable and flattering designs, they have enriched each piece with functionality to ensure comfort and athletic performance. Visit them today by clicking on the photo below!
Fashion & Lifestyle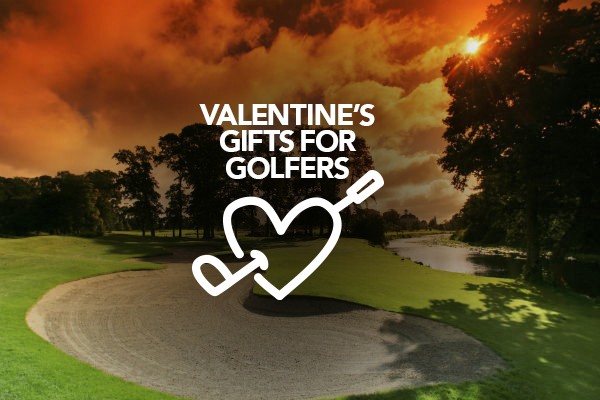 Happy Valentines Day my Lady Golfers! "What some people may find in poetry or art museums, I find in the flight of a good drive." – Arnold Palmer If you're looking for some creative Valentines Day golf gifts, you're in the right place! Even if you aren't looking for something for Valentines Day, you can […]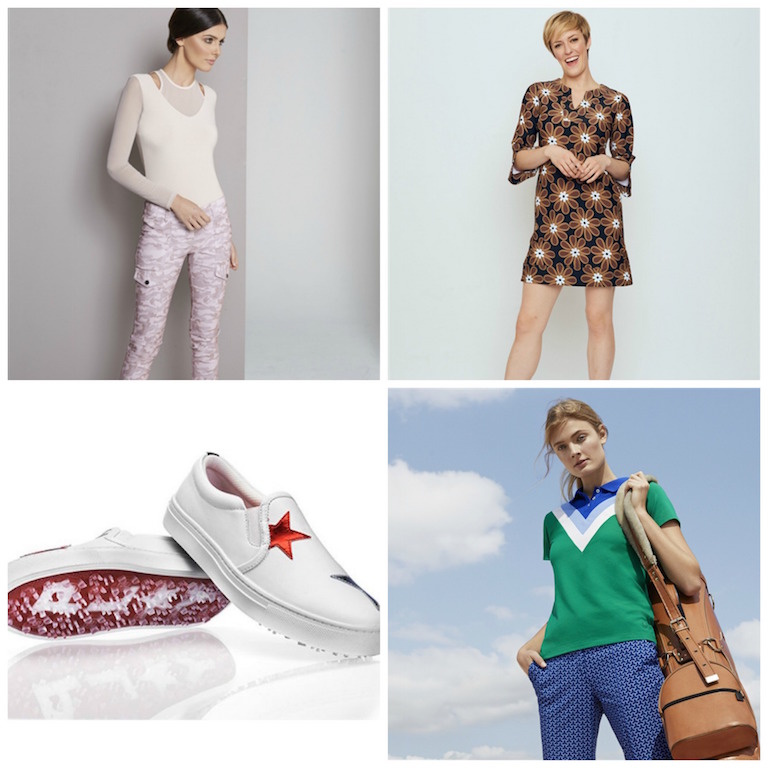 Six Brands to Look For at the 2018 PGA Merchandise Show The 2018 PGA Merchandise Show has finally arrived! They are "teeing off" this week from Jan 25th – 26th showcasing the latest trends in golf fashion collections and brands. With some eye-catching pieces from PUMA, G/FORE and much more. Here are six brands to […]
Newsletter
We've got a lot of things in store for all of you. New system updates, themes, extendable Addons, and promotions! Be sure to stay connected by being a part of our mailing list. 
[mc4wp_form]
Blog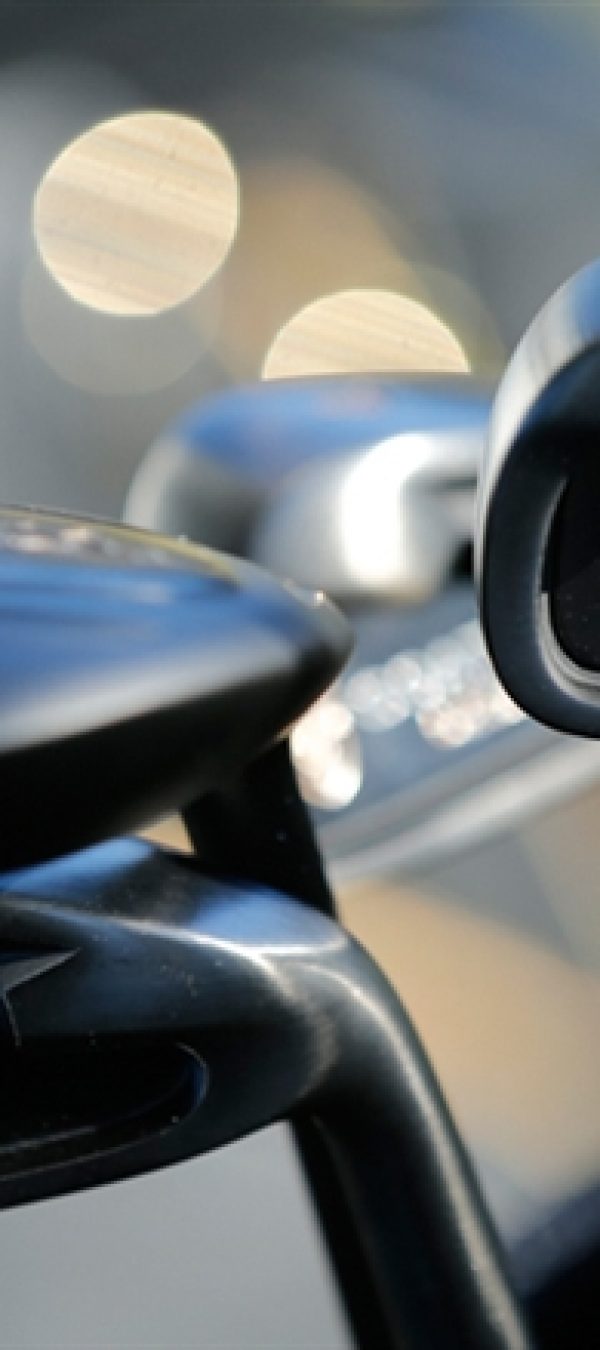 Coates Golf
Step up your game with the best women's equipment on the market!